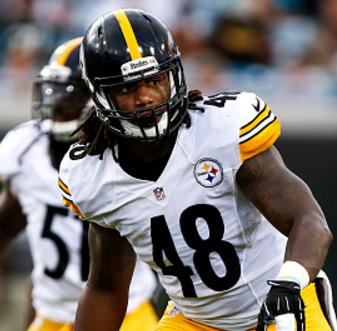 Through the ages of the NFL, Pittsburgh has transformed from a team that was a doormat from its inception to a flagship sports organization that is celebrated and reputed worldwide. Part of the reason is that legendary Steelers Head Coach Chuck Noll developed a team that prided itself on two key components;
1.) Clock control
2.) Defense
The defensive aspect of the two however maintains a key component of Steelers defenses; the linebacking corps. From legends like Jack Ham and Jack Lambert, Levon Kirkland, Kevin Greene and Greg Lloyd, and to James Farrior, Joey Porter, and Larry Foote, Steelers linebacking has shown that, in spite of the names changing, much like the seasons, they come back better than ever.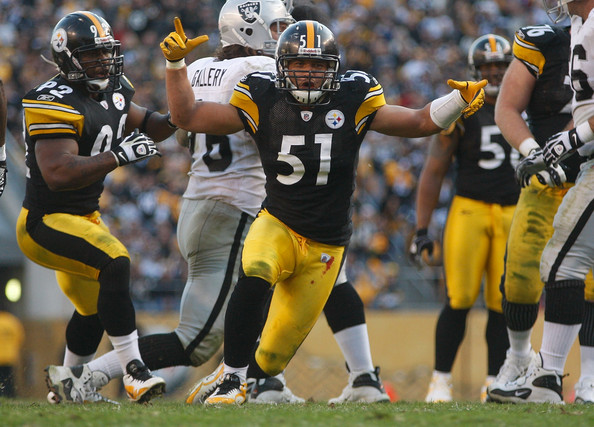 Today, this brings us to today's 'corps who will be counted on to carry on the legacy of their predecessors.
One of them has a career that is nearing it's sunset in James Harrison.
Another has their sun becoming a Supernova in Ryan Shazier.
One epitomizes stability yet faces uncertainty in Lawrence Timmons.
Today's X-Factor however…. is becoming quite the force they need since Harrison's sunrise back in 2008.
Ever since that fateful day on April 30th, 2015, Bud Dupree has flashed forms of brilliance. Since totaling four sacks in his first four games as a rookie, the consensus was that 2016 would be his breakout year. Sadly, an abdominal injury cut his 2016 campaign short.
Since coming back against the Browns, while it took him a while to get going, Bud Dupree has led all AFC linebackers with 4.5 sacks heading into the divisional round. His games against the likes of Buffalo, Baltimore and Miami showcase just how much he has grown since his unfortunate collision of the "Rookie Wall" last season. Even in the lack of games played, he has exceeded his sack total by half, improved his solo tackles by two from 17 to 19 and added his first forced fumble. However, this week his team will need him even more.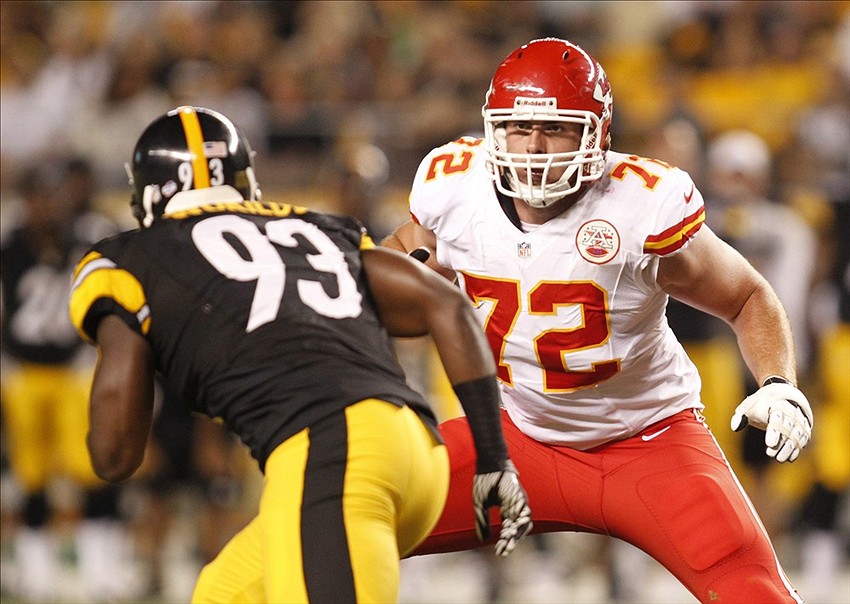 Against a similar resurgent Chiefs squad that boasts two quality bookend tackles in Eric Fisher and Mitchell Schwartz, Bud's ability to penetrate the backfield will be more difficult to stop given Alex Smith's near instantaneous releases. Unlike the Miami game to top it off, the Chiefs have a good rushing attack led by Spencer Ware, ranked 15th in the league.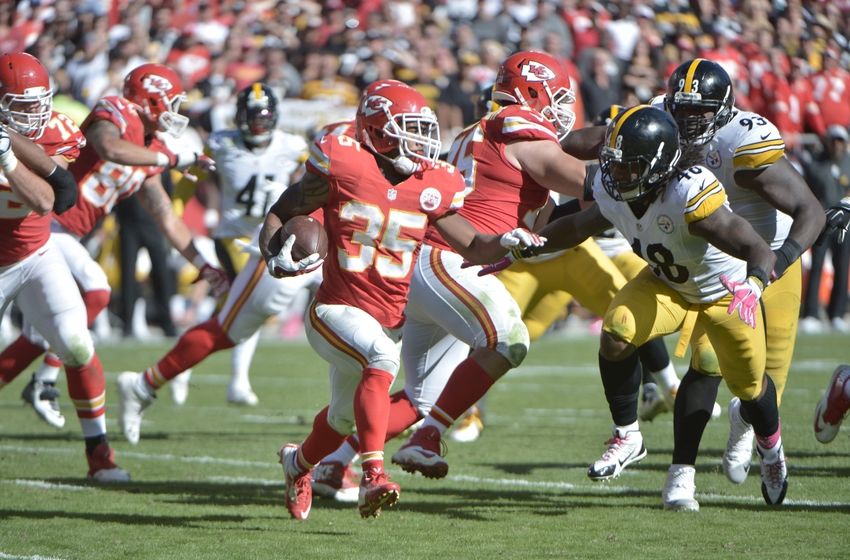 For Pittsburgh to succeed against the Chiefs, stopping the likes of Travis Kelce and Tyreek Hill are one thing but ensuring Alex Smith does not have the time to do damage is another.  For this to happen, James Harrison cannot do this alone. As such, Bud Dupree has to have a great performance. Should he and Harrison harass Smith, Kelce will be rendered a non issue and Hill's offensive capabilities will be limited to return duties. If not, Kelce and Hill could be the least of Pittsburgh's worries.