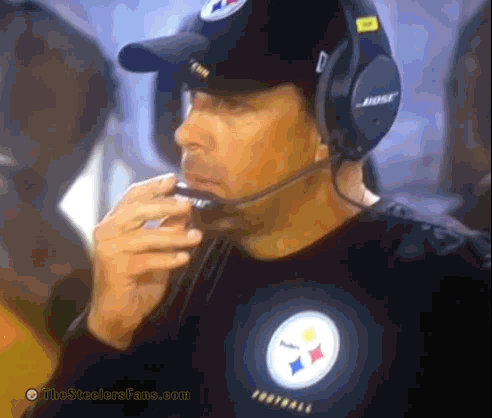 The polarizing figure that is Todd Haley has been reportedly retained by the Steelers for at least 2 more seasons. Ed Bouchette of the Post-Gazette reports that the Steelers have extended Haley through the 2016 season.
Quietly, Haley signed a two-year contract extension that will take him through the 2016 season.
It's unclear when the two sides came to an agreement, whether it was during the season, or more recently. While the season started with many (and I mean many) people calling for the coordinator's head, the increased success of the offense seems to have changed the perception of many of his critics. After two 8-8 seasons, the Steelers made the playoffs, and several offensive records were broken.
The financial details of the extension were not, and probably never will be available.