Home
/
Tag Archives: Todd Haley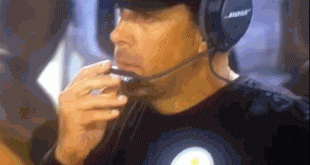 The polarizing figure that is Todd Haley has been reportedly retained by the Steelers for at least 2 more seasons...
Read More »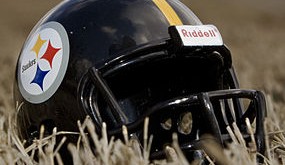 The Steelers 3 day mandatory minicamp kicks off today. Todd Haley spoke with media members today about Ben Roethlisberger and ...
Read More »

Steelers GM Kevin Colbert, Mike Tomlin, Todd Haley, Carnell Lake, and a slew of scouts have been busy the last couple days. Yesterday morning, Coach Tomlin...
Read More »