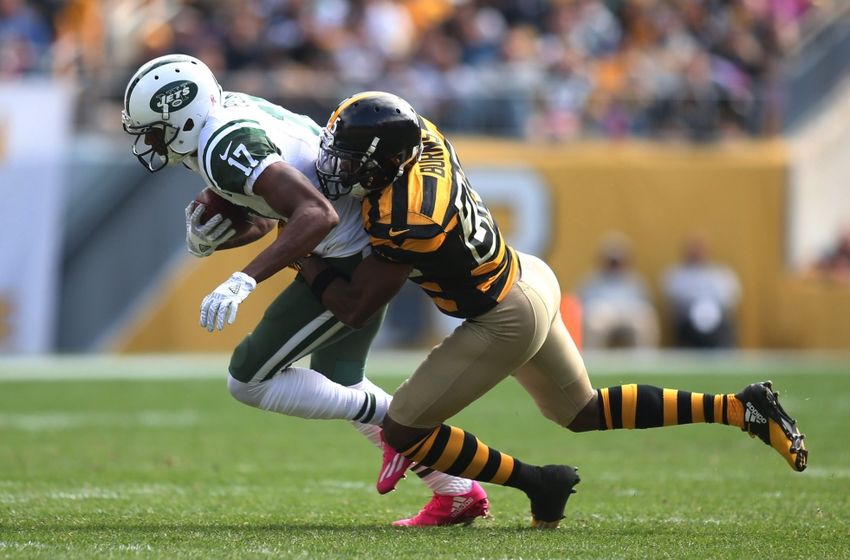 "We need a cornerback!!"
"Draft a cornerback!"
"Why don't we pick cornerbacks early enough in the draft?
Such themes and more have described SteelersNation's thoughts and feelings since 2011 when it was clear that Ike's abilities were waning. Gone were the days where Ike's pure speed and physical style of play allowed Dick LeBeau to have Ike do nothing but play on an island without too much a worry in the world. By 2014, even AJ Green, a player that Ike dominated earlier in his career, turned the tides on him. After such a season seeing himself fall from grace, on April 14, 2015, Ike hung his cleats.
Without him… Pittsburgh sorely felt that void as Antwon Blake was the incumbent starter for a new defensive coordinator in Keith Butler. Even though Pittsburgh committed 17 interceptions according to the official Steelers site, Antwon, Ross Cockrell (a newly acquired corner from the final week of preseason cuts), and William Gay all had two of them.
Again.. in comparison to Ike, these clearly are more numbers than he would usually have as three was his highest total. However.. much of these numbers are a bit deceiving. Yes, Blake was physical and generated turnovers… but also a lot of yards to opposing receivers and ended up breaking the Pro Football Focus record for most yards given up in a season at 1,074. In addition, while he did showcase some physicality, breaking yet another record at 28 total missed tackles from Pro Football Focus. Without their 2014 second round pick in Senquez Golson playing either… Pittsburgh would make it only to the divisional round and lose to the eventual world champion Denver Broncos.
As a result, heading into the 2016 draft, Mike Tomlin and Kevin Colbert decided that it was time to acquire a cornerback who was much like Ike Taylor but with better hands. One with speed reminiscent of Ike's but with the physical style of play along with the edge to play the position; a height-weight-speed specimen. As such, with the 25th selection of the NFL Draft, Pittsburgh selected Artie Burns out of the University of Miami.
Fast forward to today and Pittsburgh's shiny new age corner is slotted to start against some height-weight-speed specimens from the opposite side of the field in the form of BreShad Perriman and Mike Wallace; the latter of whom is an old friend. Both are known for their blazing speed and Joe Flacco's trebuchet of an arm is still alive and well in spite of his stat sheet. It is now time to see if Artie is ready to graduate from Ike's "Swaggin' U" as he is this weeks X-Factor.
So far this season, Artie has shown all the tools that made him a first round choice in his ability to cover receivers in the limited time he has been in. From the batted pass near the end zone against the Bengals to his incredible showcasing of his track speed against a similar speed demon in Tyreek Hill against the Chiefs, Artie's development in both zone and man coverage has seen its highs as aforementioned above and has had his lows such as not trusting Mike Mitchell on a deep pass against Miami. One thing that is constant thus far, and not in a good way, is his lack of ability to contain the perimeter. It is rather antipodean considering that Burns is a physical corner and has an edge. The issues have been in his discipline and form; both showcasing that he is still a rookie.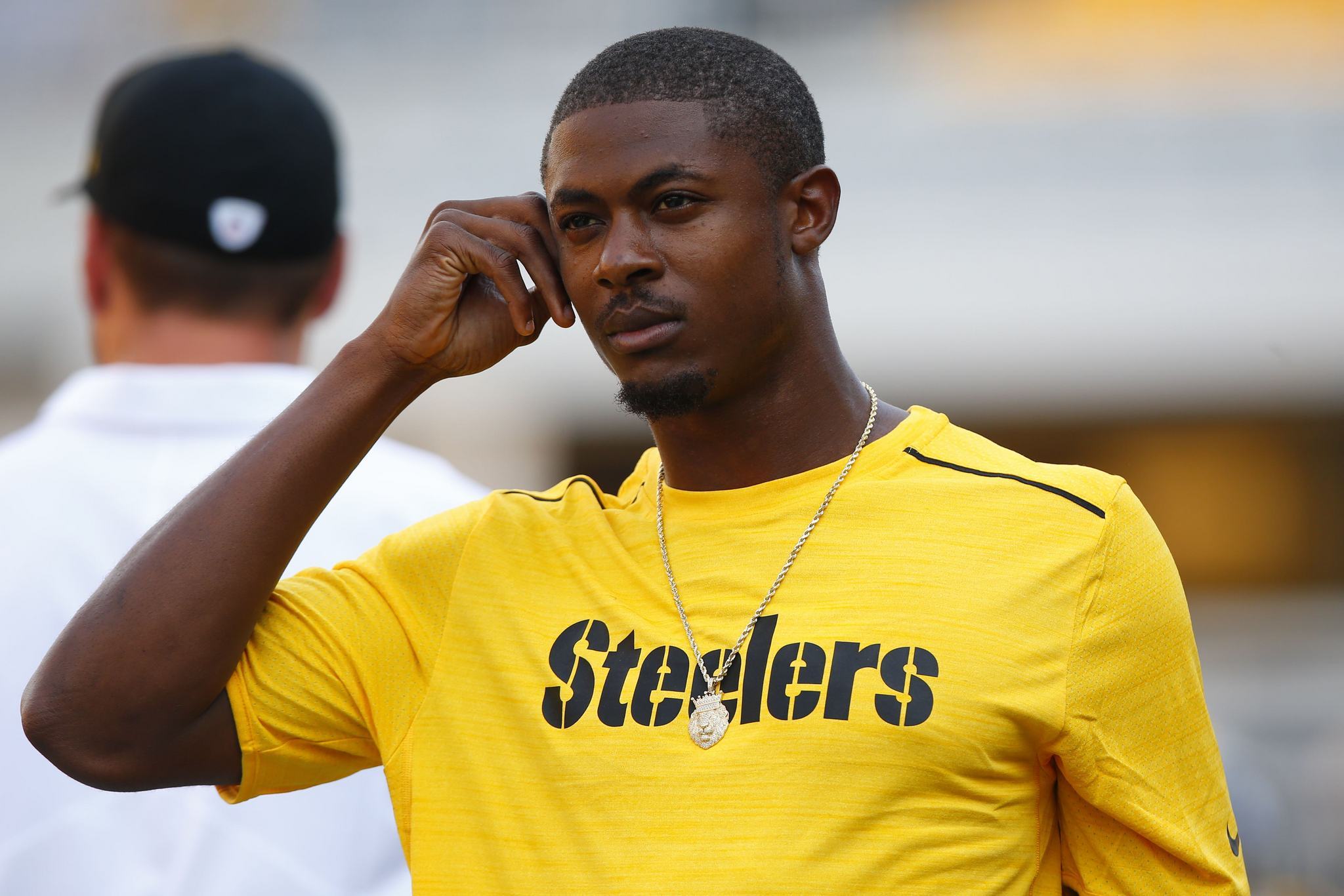 However, come tomorrow, none of that matters now as this not only the start of the second half of the season for the Steelers but Burns first introduction to a rivalry that has been as physical as these matchups have been close (last two decided by three points). To truly know if he is ready to take the stairs to graduation, tomorrow will be Artie's biggest game of his career as Steelers-Ravens often introduces rookies of both teams how violent the NFL truly is. For Artie, it is time to pull up his big boy pants and solidify his 1st round status. If he does, Pittsburgh's front seven can take care of the rest. If he cannot, it will be more of the same of what many of SteelersNation saw against Miami where Artie showcased to us all he is still in class and not ready for the podium.